CRC members in the US: Check out this website, read, subscribe, and get involved!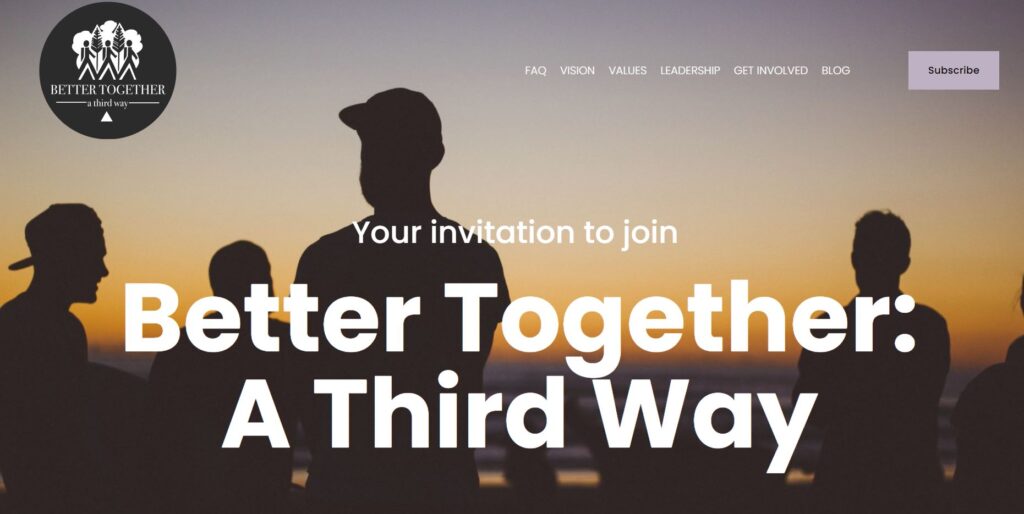 Us vs Them.
Red vs Blue.
Progressive vs Conservative.
Affirming vs Traditional.
If you're sick of picking sides…
If all the division doesn't seem to line up with the way of Jesus…
If you're exhausted by all the arguments…
If you're weary of the toll all this is taking on your church…
We hope you'll join us. Because there is a third way, a better way, forward!